MRO is an important aspect in maintaining the operational efficiency and productivity of a company. In this article, we'll take an in-depth look at what MRO is, why it's important for companies, how MRO contributes to efficiency, and practical steps to optimize MRO management in your organization.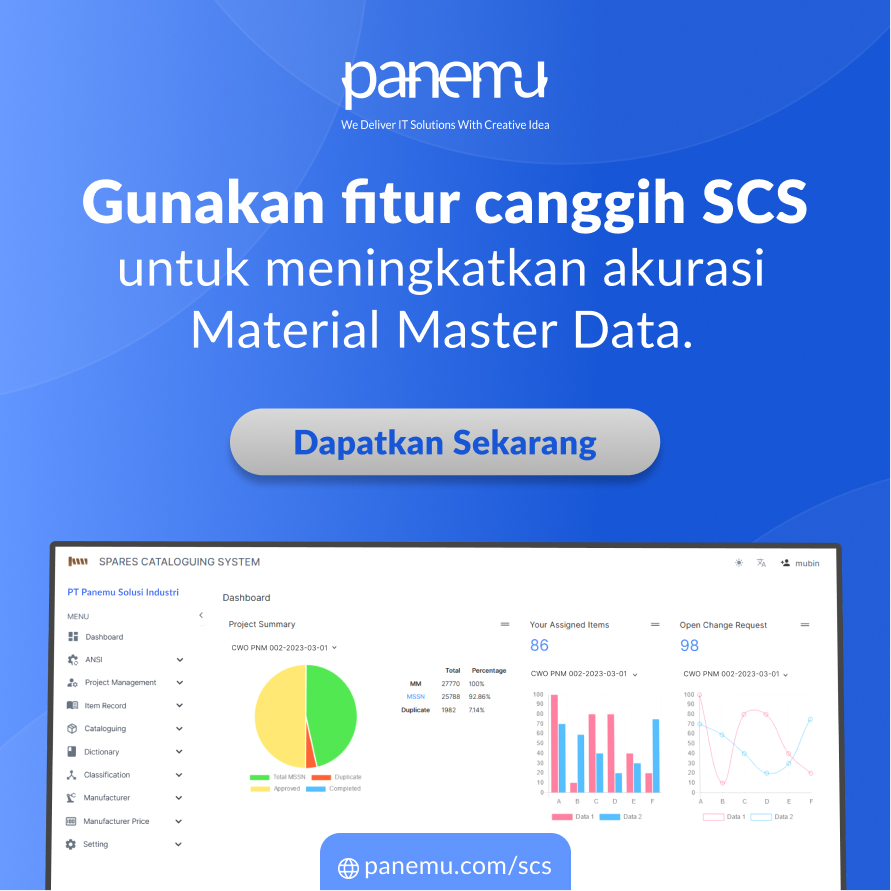 Definition of MRO
MRO stands for Maintenance, Repair and Operations which in Indonesian is known as Maintenance, Repair and Operations. In general, MRO refers to all activities related to the maintenance and repair of equipment, machinery, facilities and inventory used in company operations.
MRO activities include preventive maintenance to prevent breakdowns, repairs in the event of damage or failure, as well as procurement and stock management for daily operations. All of this aims to ensure the company continues to run efficiently and with minimal disruption.

2. The importance of MRO in the company
MRO management is important for many reasons, including:
a. Operational Efficiency Improvement
By carrying out preventive maintenance and timely repairs, equipment and machines are in optimal condition. This reduces the chance of a breakdown occurring which can lead to costly production downtime.
b. Cost Control
While the initial investment in MRO may seem high, by preventing more serious breakdowns, companies can avoid higher repair costs or even having to replace new equipment.
c. Occupational Safety and Health
Regular MRO also contributes to employee safety and health. Good and safe equipment can reduce the risk of accidents and injuries to workers.
d. Increased Life of Equipment
Regular maintenance helps to increase the service life of equipment and facilities, thereby extending service life and reducing the capital outlay for periodic equipment replacement.
e. Regulatory Compliance
Some industries have strict regulations regarding equipment maintenance to ensure safety and the environment. Good MRO helps companies stay compliant with these rules.
See more important articles :
An Important Guide to Defining Standards and Consistency in Supply Cataloging Using Unique Coding Methods (NCS and UNSPSC) in Supply Cataloging to Avoid Duplication The Best Strategy to Build a Reliable Supply Cataloging System Practical Steps to Begin the Supply Cataloging Process
3. MRO Contribution to Efficiency
a. Preventive Maintenance
Preventive maintenance is carried out based on a planned schedule to prevent breakdowns and ensure equipment functions in optimal condition. By performing preventive maintenance, companies can identify potential problems before they become more serious, avoid equipment failures, and minimize production downtime.
b. Timely Repair
When equipment breakdown or failure occurs, prompt and appropriate remedial action is essential. By having a well-trained and available repair team, companies can address problems efficiently so that production is not interrupted longer than necessary.
c. Efficient Stock Management
MRO also involves procurement and stock management of spare parts and materials required for repairs and maintenance. Efficient stock management ensures that spare parts are available when needed, avoiding unnecessary wait times and reducing operational costs.
d. Use of Advanced Technology
The use of advanced technology is key in increasing the efficiency of MRO management. This is the important role of SCS (Spares Cataloging System), a software specifically designed to assist organizations in managing their asset information data at the component level. With the latest technology, SCS provides a structured workflow, ensuring clean Material Descriptions, and complete information without duplication.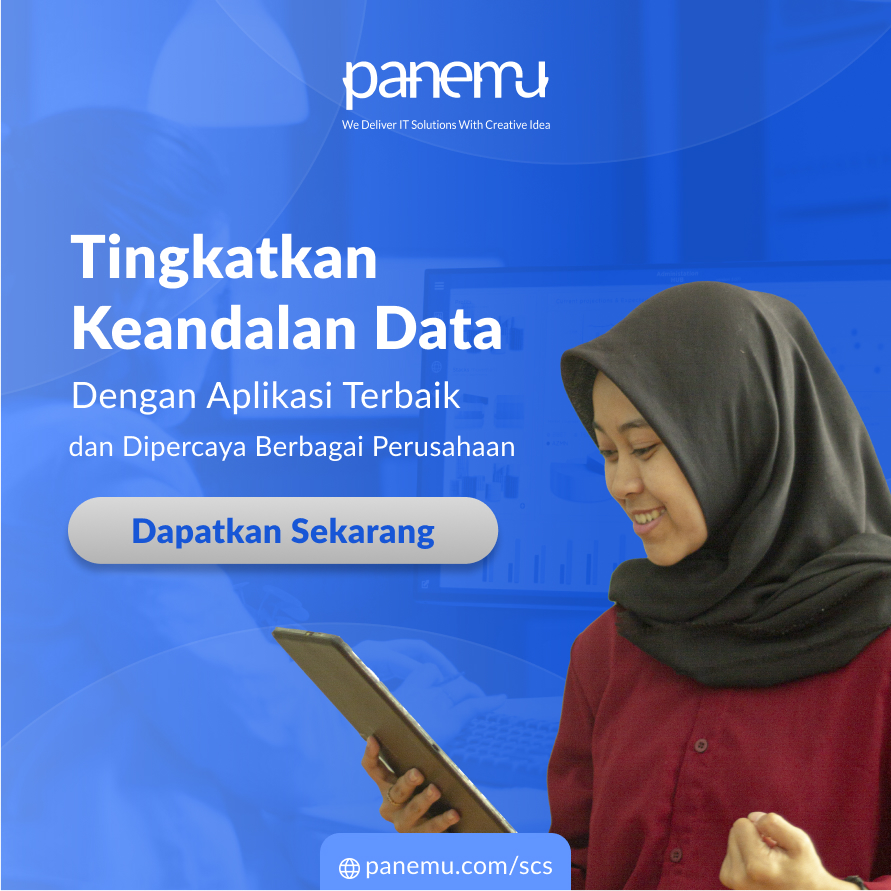 SCS also has the ability to adapt to specific business rules and processes required by the organization. This system will provide intelligent solutions in asset management, which will help companies improve operational efficiency and optimize MRO data to face competitive industry challenges. 
Many industrial and process organizations have tens of thousands of MRO parts. SCS has helped our clients realize significant savings by optimizing their MRO data, all thanks to SCS' use of advanced technology.
If you want to experience the real benefits of the latest technology in MRO management, feel free to learn more about SCS. Visit panemu.com/scs and get complete information about the features and advantages of SCS in dealing with business complexity and increasing your company's operational efficiency. With SCS, you can face asset management challenges with more confidence and achieve success in a competitive industry.