The technology industry is rapidly evolving, demanding programmers to continuously innovate and keep up with the latest trends. This is especially true for programmers who must remain relevant amidst fierce competition. Therefore, in this article, we will discuss how programmers can stay relevant in the fast-moving industry.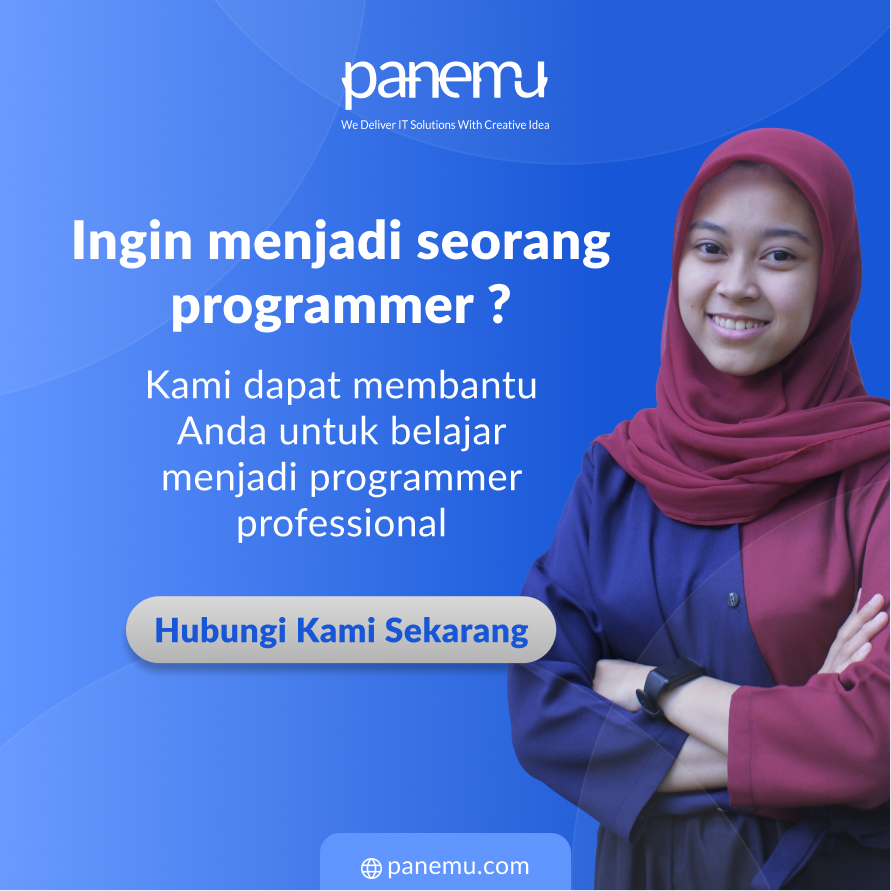 Enhance Coding Skills
First and foremost, a programmer must continuously improve their coding skills. In the rapidly changing technology industry, programmers must constantly learn new technologies and evolving programming languages. Alongside this, they should grasp new concepts such as machine learning, big data, cloud computing, and blockchain applications. Programmers need to understand new technologies and implement them into their code. By doing so, they can ensure that their applications remain up-to-date and competitive in the market.
Collaborative Abilities
In addition to improving coding skills, programmers must also be capable of working collaboratively within teams comprising members with diverse technological backgrounds. They should communicate effectively, solve problems together, and cooperate to create the best solutions for clients or companies. Such skills are crucial, especially in complex projects and diverse fields.
Read more important articles :
Business Digitalization, the Strengths and Benefits Tips to Optimize Performance Flutter Tips to Secure Flutter App Flutter with SOLID Principle
Adherence to Industry Standards
Programmers should always adhere to industry standards, including coding standards, testing methods, and documentation. These standards help ensure that their code is easily readable and understandable by other programmers, making debugging and testing easier. Moreover, programmers must pay attention to data security and privacy in their code. They must ensure that their code is secure and not easily infiltrated by unauthorized parties.
Learn Popular Frameworks
Frameworks are essential components in application development. Programmers should learn popular frameworks like Spring, Hibernate, and Struts. This will assist them in building applications faster, more efficiently, and with better code quality. Additionally, they should understand good application architecture and best practices in software development.
Maintain Relationships with the Developer Community
Programmers can leverage the developer community available online. They can join forums and discussion groups, attend webinars, and read software development blogs. In doing so, programmers can stay updated on the latest technology trends, solve coding issues, and build a network with fellow developers.
In the fast-paced world of technology, programmers must continuously innovate and keep up with the latest trends. Enhancing coding skills, collaborating effectively, following industry standards, learning popular frameworks, and maintaining relationships with the developer community are some key strategies to help programmers remain relevant in the increasingly competitive industry.
So, if you need solutions for your business needs, Team Panemu is ready to assist you. We have an experienced development team skilled in creating applications and systems supported by technology. Please contact us to discuss your business requirements, and we will provide the best solutions for you.
In the technology industry, success relies on innovation and the ability to stay relevant. Programmers must continually sharpen their skills and update their knowledge of technology and programming languages. By doing so, they can remain relevant in the fast-moving industry and create the best solutions for clients or companies.