A marketing budget is a financial plan that determines the amount of money allocated for marketing activities over a specific period. It is an essential component of business management that ensures the availability of the necessary resources to achieve established marketing goals.
In this article, we will delve deep into the components of a marketing budget, its allocation strategies, potential variations, influencing factors, and the importance of flexibility in managing this budget.
Components of a Marketing Budget
A marketing budget consists of several main components, such as:
Advertising Costs: This includes all expenses related to creating and displaying advertisements across various media such as television, radio, print media, and online platforms.
Marketing Team: Costs related to marketing staff salaries and allowances, as well as training and development expenses.
Marketing Technology: This encompasses expenses for software, equipment, and marketing services, including digital marketing and social media.
Distribution Costs: Expenses incurred when distributing products or services to customers, such as shipping and storage costs.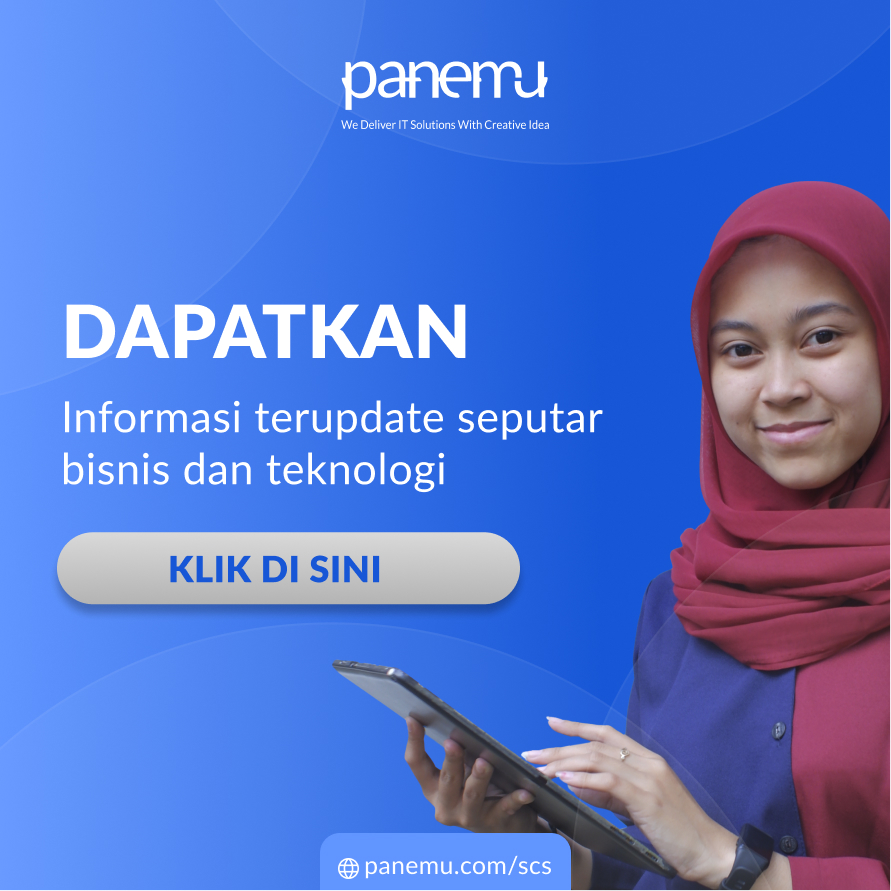 Marketing Budget Allocation Strategy
It's important to allocate the marketing budget between two main types of activities, namely "pull" and "push." "Pull" activities aim to build brand awareness and attract customers to your products or services, while "push" activities focus more on driving direct sales.
Some examples of "pull" activities include advertising, promotions, public relations, and content marketing. Meanwhile, "push" activities include face-to-face sales, direct marketing, and distribution.
Variations in Marketing Budget
Marketing budgets can vary significantly among different companies. Some factors influencing this variation include:
Company Size: Larger companies generally have larger marketing budgets compared to smaller ones.
Industry Type: More competitive industries typically have larger marketing budgets.
Growth Stage: Growing companies tend to have larger marketing budgets compared to established ones.
Factors Influencing Marketing Budget
Several factors influence the size of a marketing budget, including:
Marketing Objectives: The marketing objectives you want to achieve will determine how much funding should be allocated.
Target Market: The characteristics of your target market will affect the type of marketing activities that need to be undertaken.
Competitors: It's crucial to understand what your competitors are doing in their marketing strategies.
Economic Conditions: The current economic conditions can impact the available marketing budget.
The Importance of Flexibility
It's important to remember that there is no "one-size-fits-all" approach to marketing budgets. You must have the ability to adapt and adjust the budget according to your business developments.
This includes changes in the target market, competitive landscape, and economic shifts that may affect the performance of your marketing campaigns.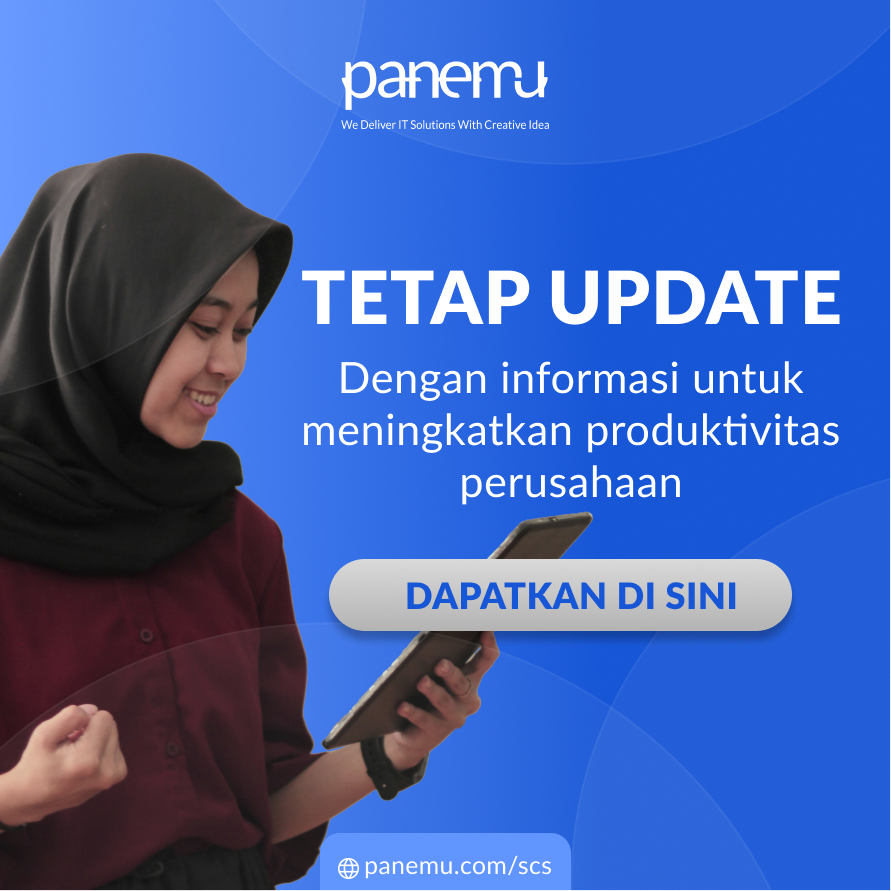 Conclusion
A marketing budget is a crucial tool in achieving your business goals. By understanding its components, allocation strategies, potential variations, influencing factors, and the importance of flexibility in this budget, you will be better prepared to make informed decisions in managing your marketing resources.
Additional Tips
Here are some additional tips to help you develop an effective marketing budget:
Start by setting clear marketing objectives. What do you want to achieve with your marketing efforts?
Conduct in-depth research to understand your target market. What do they want, need, and how do they interact with your brand?
Analyze your competitors thoroughly. What marketing strategies are your competitors using, and how can you compete more effectively?
Always create a realistic and relevant budget based on the current situation. Avoid over-spending or being too frugal in setting the budget.
Be flexible in managing your budget. Be prepared to make changes if necessary to achieve desired results.
By following these guidelines, you will have a solid foundation for developing an effective marketing budget that supports the achievement of your business goals.
Read more important articles : 
What is Master Data Management? How to Optimize Your Employee Compensation Strategy The Danger of Inventory Data Duplication If Not Cleaned Immediately The Importance of the Role of Professionalism in MRO Management
Additional Tips for Professionals
Here are some additional tips specifically designed for professionals:
Connect your marketing budget to your business goals. Ensure you can clearly explain how your marketing budget will help you achieve your business objectives.
Use data to measure outcomes. Don't rely solely on intuition to assess the success of your marketing campaigns. Use data to measure the outcomes of your campaigns and make necessary adjustments.
Collaborate with your team. Marketing budgeting is not solely your responsibility. Work collaboratively with your team to develop an effective and realistic budget.
Be proactive. Don't just wait and see what happens. Set goals and deadlines for your marketing campaigns and monitor your progress.
By implementing these tips, you can develop an effective marketing budget that supports the achievement of your business goals. 
Get more important information regarding business and technologies by keep read on Panemu blog. You can access on panemu.com/blog