According to the Covid-19 period, a lot of Indonesian people decided to run a business. This is caused by massive layoffs in Covid-19 affected companies. The businesses are also various. Some sell the products online through social media such as Instagram, Facebook, or even follow the trend to sell through TikTok. In addition, some also build offline stores such as selling juice, boba ice, and so on. Some of them run other businesses such as laundry. But, running a business is not that easy. There are a lot of obstacles inside it. There is a sequence of processes to run a business to make it run well.
There are some tips and tricks to add your knowledge in improving your business.
The following below are tips and tricks for you to run your business, and hopefully it can help you to improve your business.
Focus on One Business
Sometimes we want to have some business to get extra income. But, what happens is the opposite. It leads us to a lot of problems instead of a big income. The management becomes messed up because of lack of focus.
It is better to focus on one business until your business gets stable. It will make your business more developed because you focus only on one business.
Maybe this article is important for you :

Inheritance in Odoo 15
Set the Vision and Mission
Setting the vision and mission makes you know your business direction well and keep moving your business way. It means, when you get problems in your business, you know how to solve it and make decisions to make your business keep improving.
This becomes unimportant for some people, but vision and missions actually lead your business to be stronger and stable with clear direction.
This article is interesting too : 

B2B and B2C Definitions, Characteristics and Differences
Knowing The Competitors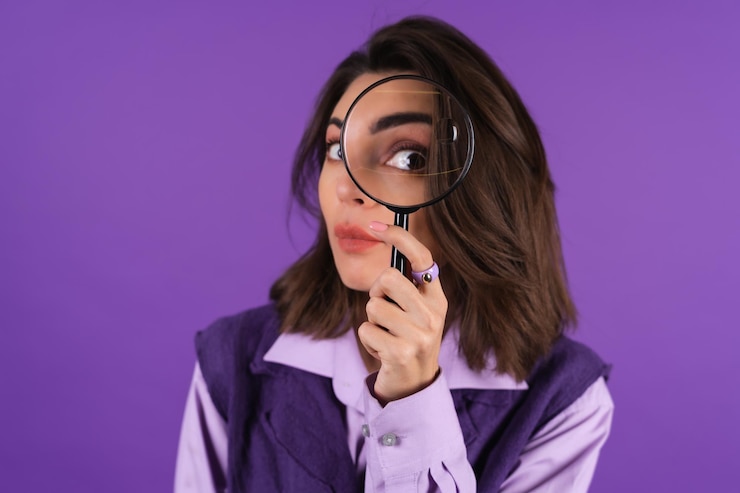 There are a lot of ways to run a business. Knowing the competitors is one of them. No need to be afraid or worry because you may learn something from your competitors. You can also do research based on your competitors such as knowing the price, quality, even the market which has a purpose to see the strengths and weaknesses of your business so you can make your best strategy for your business.
But, the most important is knowing your business first so that you have a strong business among a lot of competitors.
GET THE BEST CRM APPLICATION FOR YOUR BUSINESS
Set Your Market Target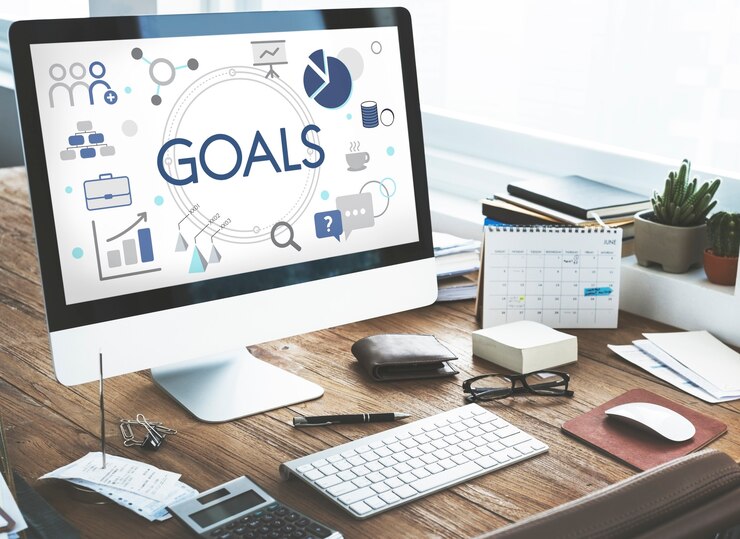 One of the tips and tricks for your business is setting your market target. This becomes important because your product is not used by everyone. In addition this makes your business directed and you can save your resources in marketing.
In targeting the market, you can start to find out what the customers need related to your product. By knowing what the markets need, you will get your own market such as age range and gender. You can also try to find it through  social media such as how much money will the customers spend to buy something. This has a purpose to set the price for your product.
This article can change your life :

How to be a Respectful and Work Well Leader in a Team?



Give The Best Service
Give your customers the best service to make them comfortable and feel like willing to go back to buy our product again and again. Like the saying 'buyer is a king' which is giving the best service is great value for a company. Besides, they may make repeat orders, they may promote your product  to people around them with pleasure with your good service.
This will wake you easier to run and develop your business
Unique Concept (Set The Business Character)
Unique concept or character can also make your business different from other businesses. Unique concept  can be something that customers can not find in other products but it is in your product. The purpose is to make your business well known and make people more interested in your product. 
Read this :

Running Odoo Using Docker Compose



Consistent
Consistency and dedication are needed in running a business while there will be a lot of obstacles you find. Otherwise you will just stop longer or sooner. Knowing your business direction is the key to being consistent.
It is a good thing to create new strategies or vibes monthly to avoid boring or stress in a business in order to build consistency.
The team in each division needs to build consistency in your business because it will also build up the other when you feel down. You can also make your team more creative and be 'fighters' to make yourself keep motivated to run your business with a supporting team.

Make Detailed dan Tidy Record
You need to have a detailed record to know how your business runs, especially in finance so that you know the business flow and easily make the new strategies to keep your business running well. Either record with excel or even CRM which is customizable to your business.
Talking about recording of transactions, either for material or sale, even stock and finance that we used to record on excel, it is much easier now if we use CRM. CRM can keep your massive data which is saved in years. The CRM can be customized based on your business needs. Panemu provides that kind of CRM. You can discuss with the team to find out what your business needs.
We are at the end of this session, hopefully those 7 Tips & Tricks make your business more developed and successful. 
GET THE BEST CRM TO GROW UP YOUR BUSINESS

  CLICK HERE, TO GET THE BEST CRM NOW!