The concept of Design Thinking was popularized by Rolf Faste and Stanford Professor in 1980, as a method of creative action. Design Thinking is a formal method of practice, practical money resolution of a problem or issue with the intention of getting better results in the future.
Why do you need Design Thinking?

Usually when people think about design what they mean in their mind is "esthetics" or "craft". But their mind is stops at the technical execution as a high goal, prioritizes the needs of the user instead of prioritizing the designer or creator himself.
How to consider Design Thinking ideas:
1. Customer requirement
2. Goals in a system
3. Meeting needs and making a profit
Design Thinking on the other hand goes beyond design as a role, providing everyone with a set of principles (collectively known as "design thinking") that helps bring ideas to life.
Design Thinking has several stages Empathize, Define, Ideate, Prototype, and Test :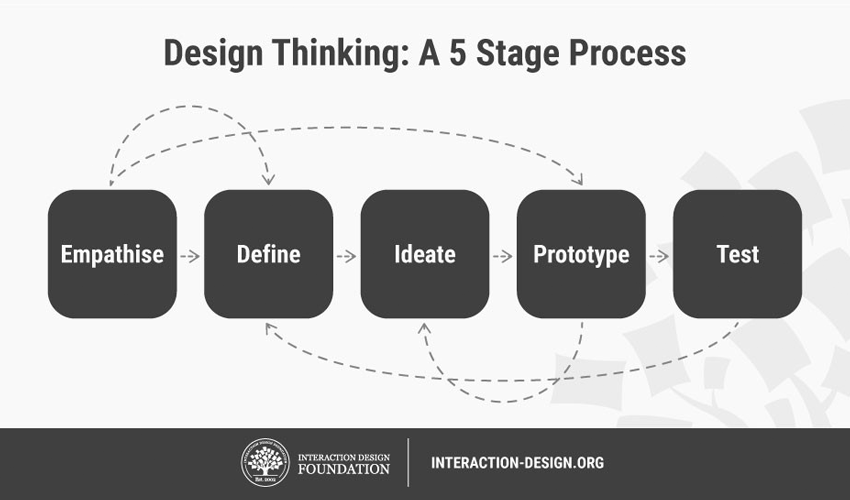 1. Empathize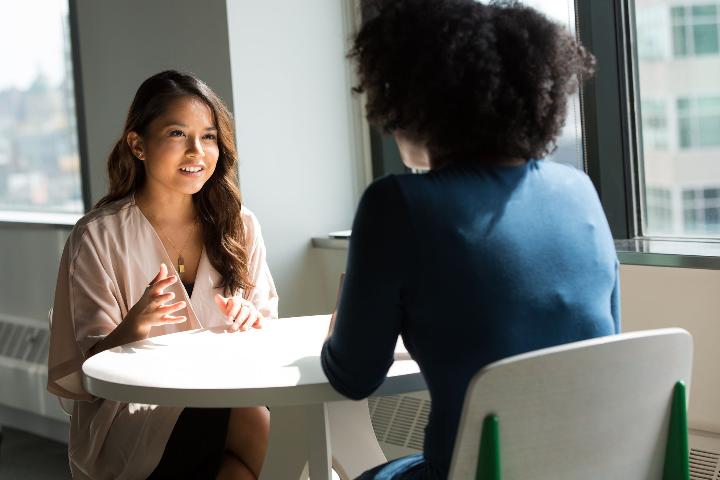 Empathize is a design process that focuses on the user experience including the emotional. Empathy make it possible to put aside one's own assumptions or put forward the understanding of the user and the user's needs. Empathize can also be interpreted as emptying themselves as if they don't know anything about themselves.
2. Define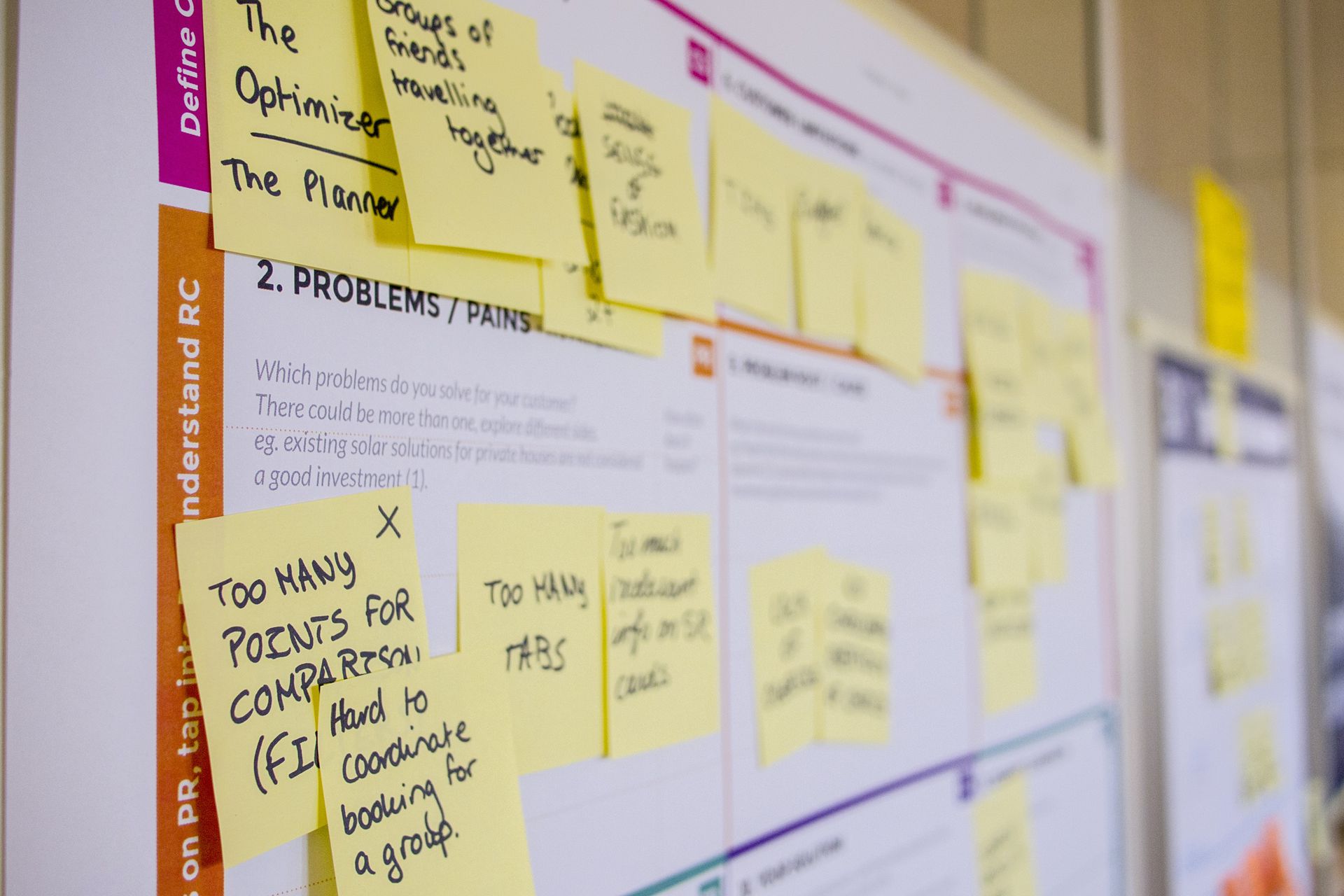 This stage is collecting information during the empathy stage has been done. Analyze observations and define core problems. Generate problem statements expressed in terms of human needs using emotional use.
3. Ideate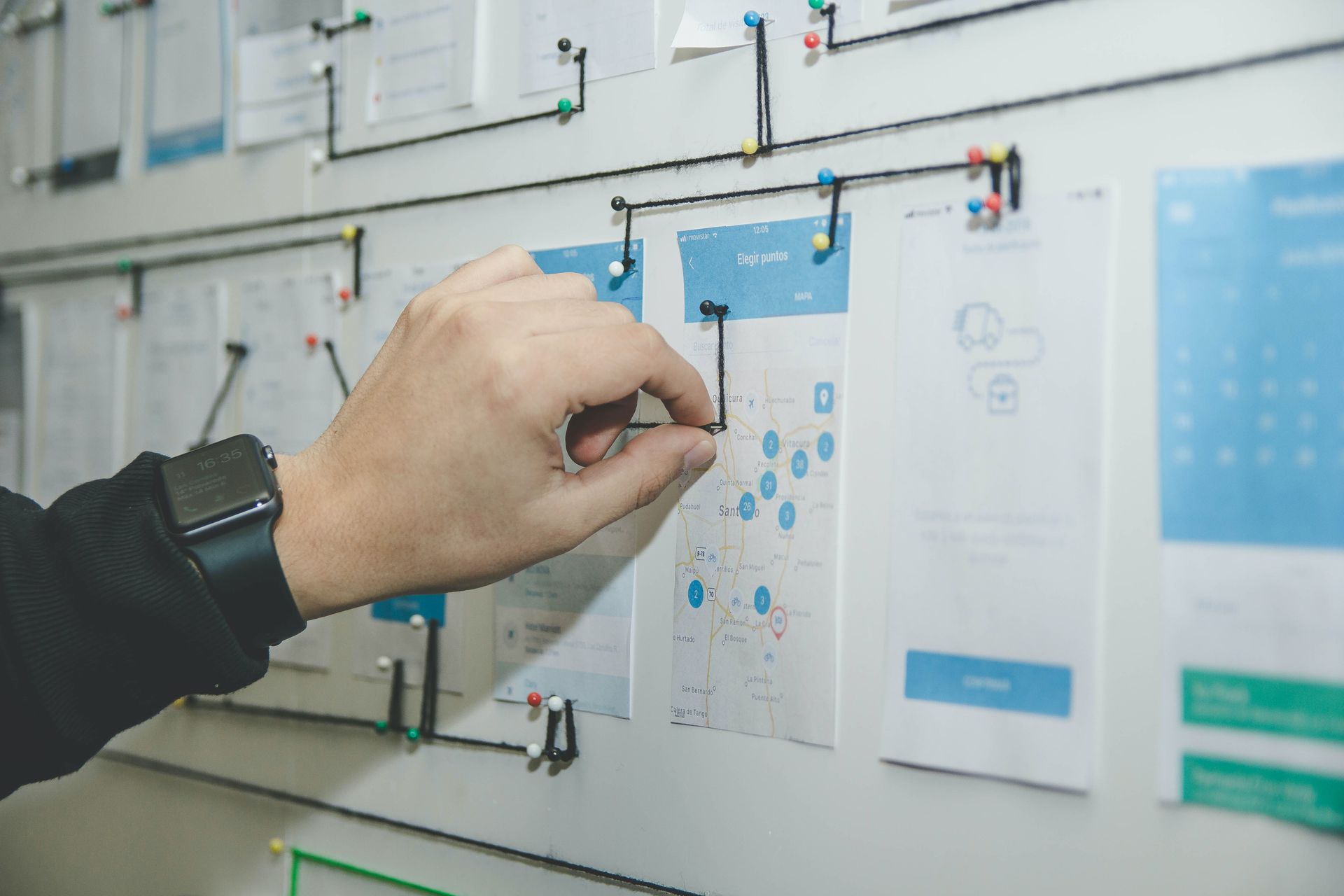 After getting a new function that has been formulated in the Define method, then collect various ideas. Then investigate and test those ideas so as to find the best way to solve the problem.
4. Prototype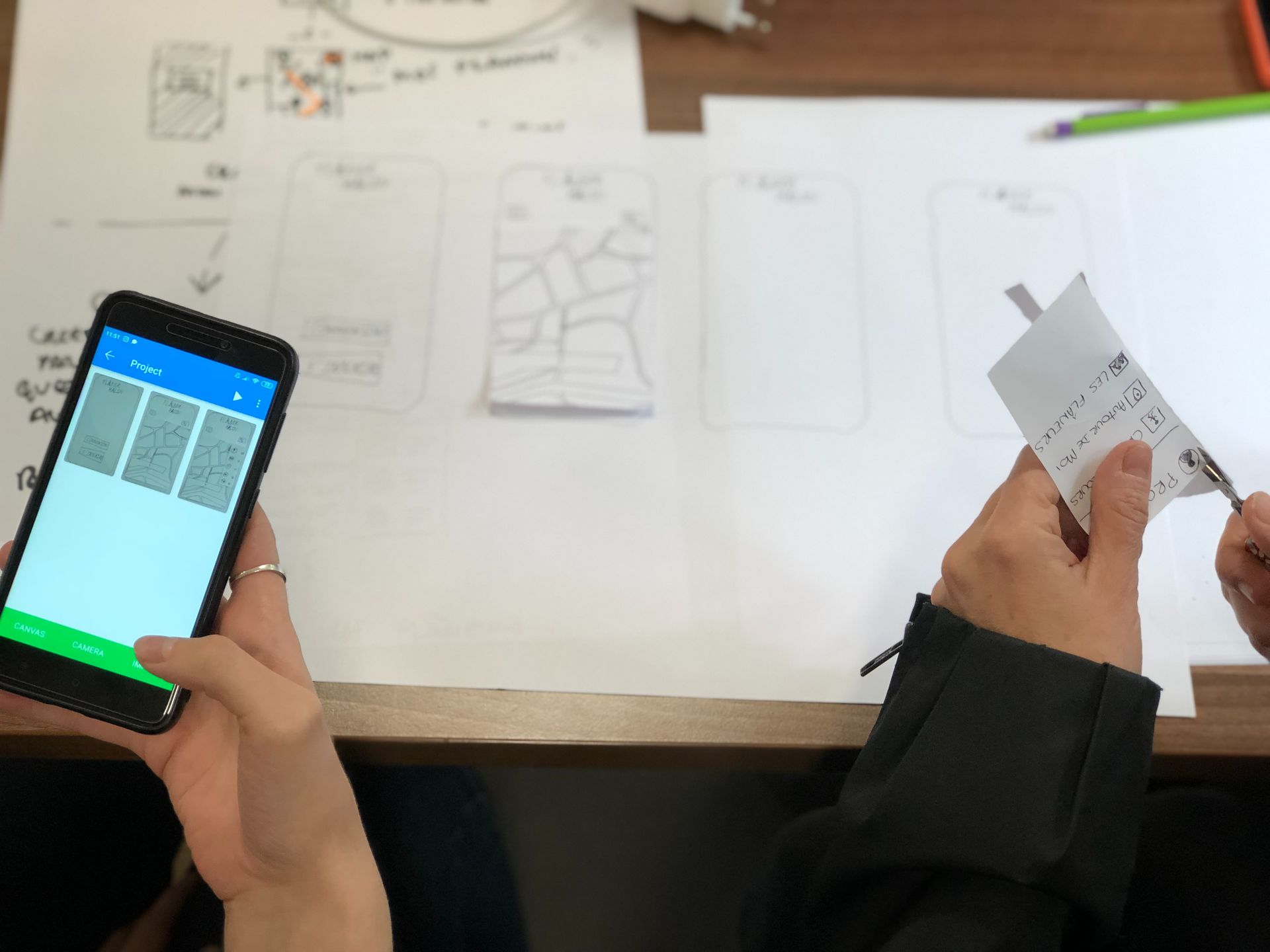 After the idea is obtained, then form a prototype model so that the product can be shared and tested by the internal team. The Prototype method is an experimental phase and the goal is to identify the best solution for each problem found in the Ideate method.
5. Test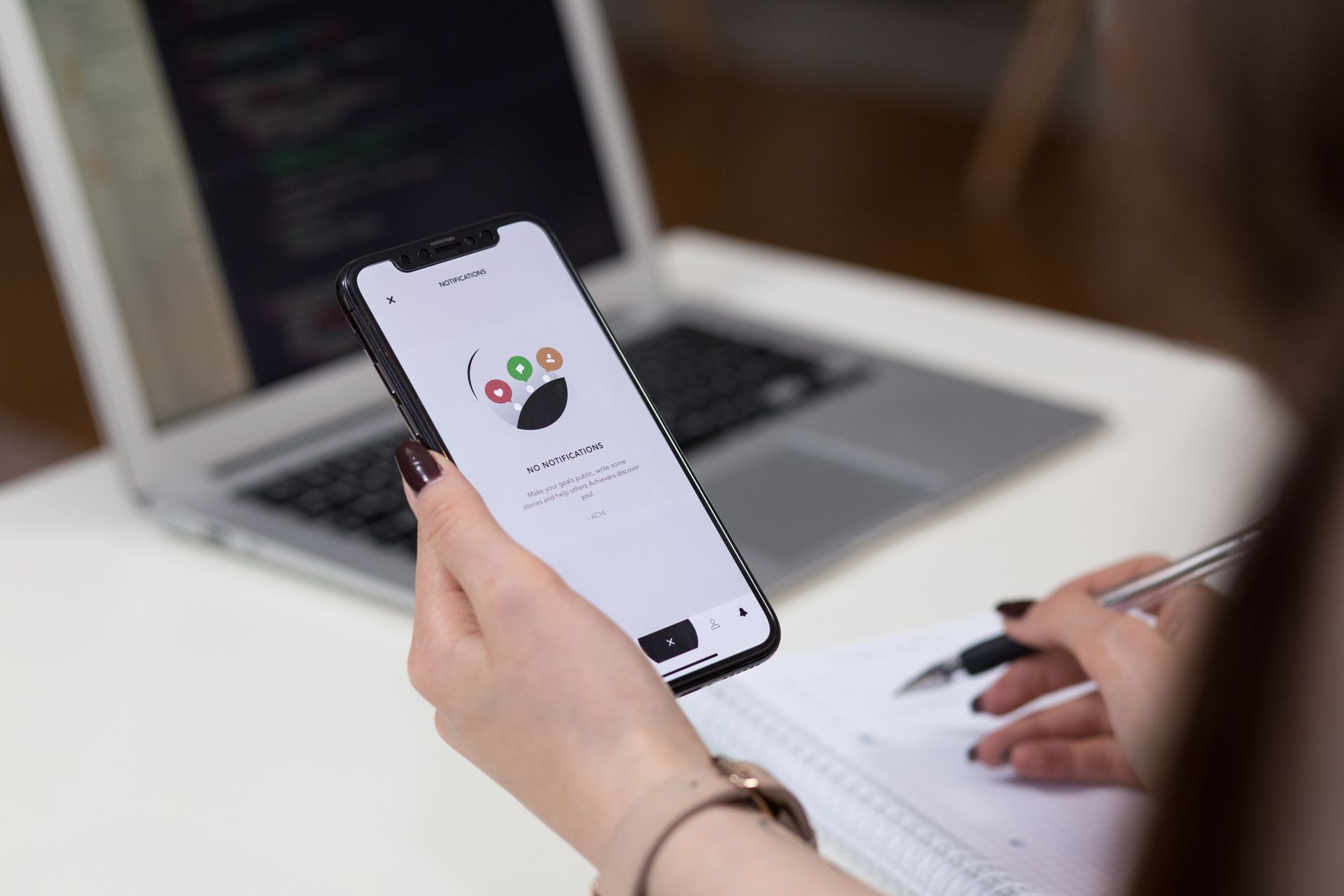 Share the prototype results with the internal team to gain experience in using the product. See how to use the product, get feedback from testers so they can conclude whether this product is right or wrong.
Conclusion
Design Thinking stage can be carried out in several sequences, it does not have to be parallel or sequential, it all depends on the problem that is obtained.
This design thinking does not depend on obvious solutions. In design thinking, users think real, feel and behave in finding a user-centered solution.