What is Figma?
Figma is a design tool that is used to design UI and UX, it can also be used to do product prototyping. Figma it can be run on multi-platform Websites, Mobile, Desktop (Cloud Based).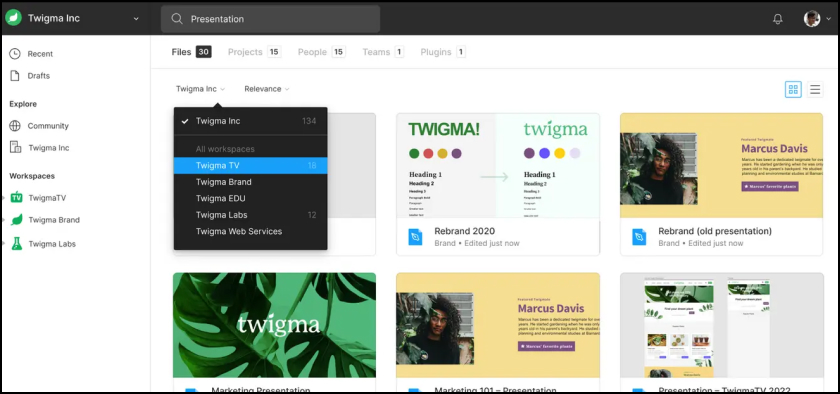 Why we decide to choose Figma?
We have used design tool applications like Adobe Xd, Sketch, CorelDraw, Adobe Illustrator, etc. And we think these applications are very good and powerful the community is very large, ranging from plugins to speed up design creation, Mockup, Prototype.  However, we think it's still incomplete because the app does not support collaboration for friend teams and apps that can be opened at any time. Last month we used the application Figma, The Figma is suitable for our team, because the app does not support collaboration for a friendly team and an app that can be opened at any time, and this app is supported for multi Platforms like Websites, Mobile and Desktop. Helps us in working on projects all UIUX roles or prototypes are all in Figma. In this article we will share the reasons why you should use Figma:
1. Free no Charge  
Figma is a Cloud-Based application, who doesn't want a free tool application, of course, you don't want it either, the Figma application can ve used for free without the need to spend money. All you need is an internet connection, no need to bother looking or designing fake fakes because Figma has the Unlimited Cloud Storage feature, you can create as many design files as you want. Free plan for personal users for Figma Personal and Figma Organization plans you have to subscribe at a price determined by Figma, please check here for the price.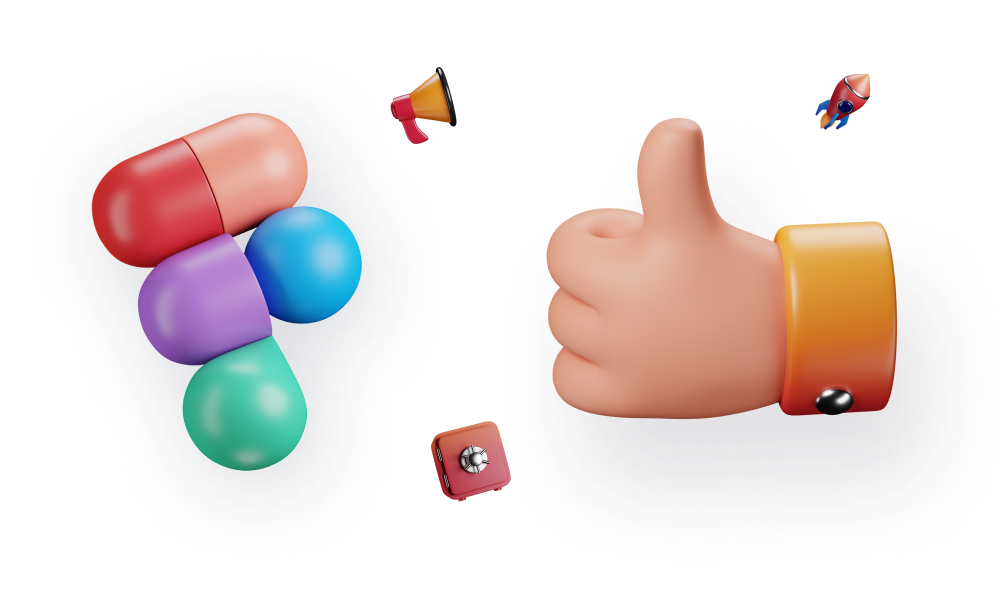 2. Collaborate with anyone
During  WFH period, you are required to work remotely, where you have to work on a project with your team, the problem is that you are blocked by a place, you don't worry about Figma presence because you just invite the entire work team to your workspace, Figma works in realtime, you can stalk fellow coworkers, you can comment on designs in one workspace directly.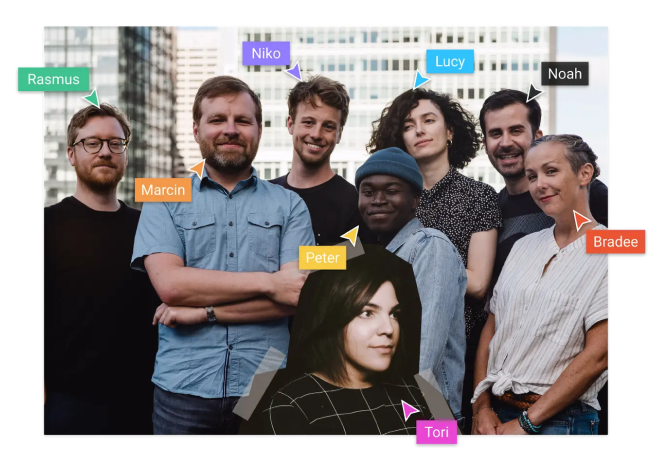 3. The Community is very big
When designing we need features dor example image assets, usually we can take it on Google. In Figma, you need to install a plugin on Figma for example Unplash which is useful for finding image assets. Figma has a great community of designers and engineers. You just take/install what you need in this Figma application.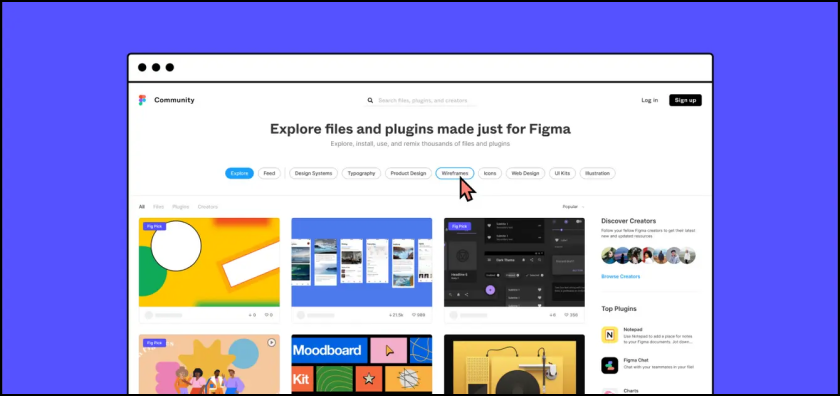 4. Cloud base or online
When you design a product and forget to save the file, Figma can autosave it to the Cloud and you can create unlimited workspace files. You only need an internet connection. to run the Figma Application.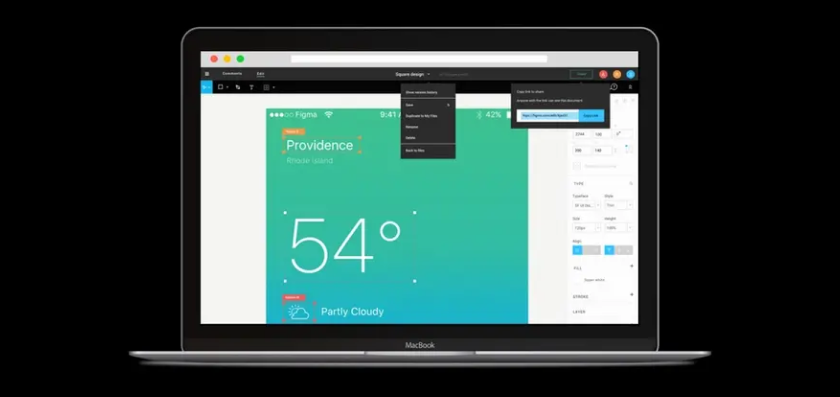 So the conclusion is back to your needs because this is only a tool, all applications are good, but if it is not accompanied by knowledge, then the tool is not powerful. Here we only share a few Figma features that are not available in other applications. Then your choice is yours but we recommend using the Figma application because I have explained it above.
Thank You,  don't forget to share, OK!